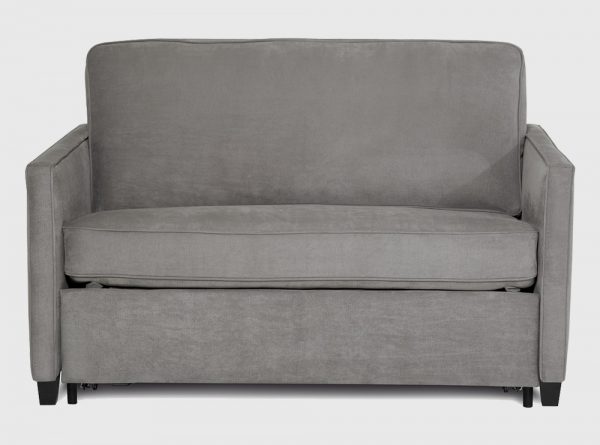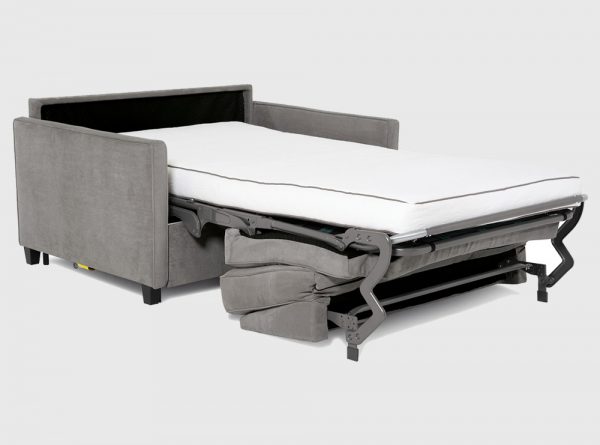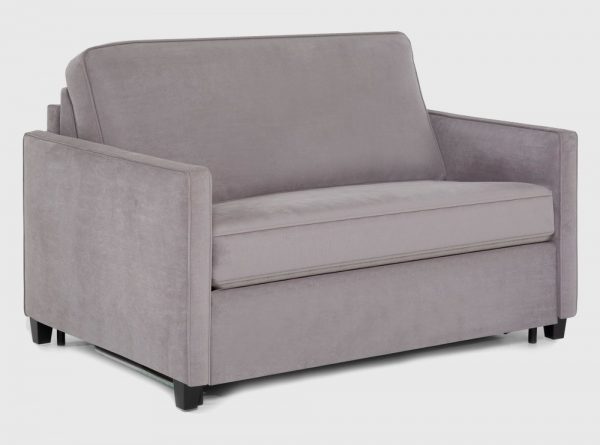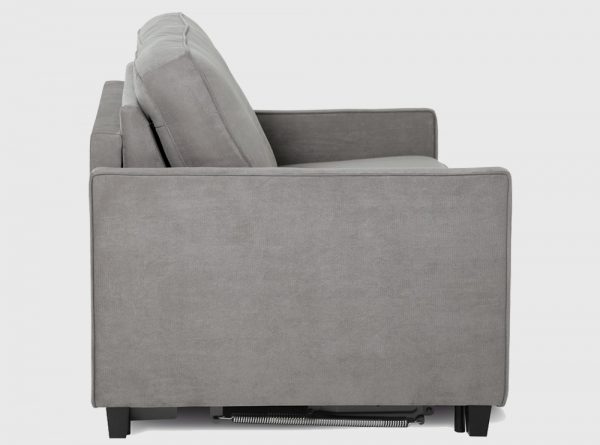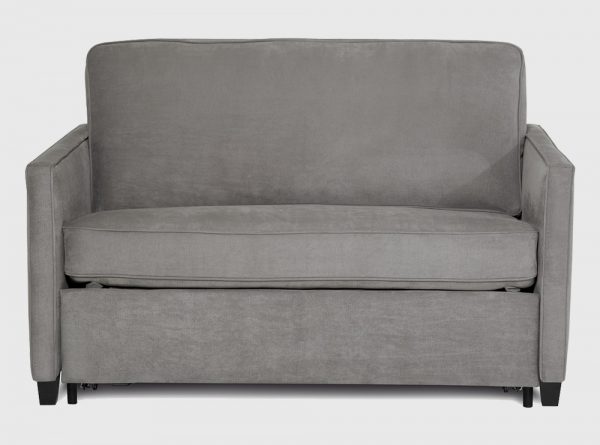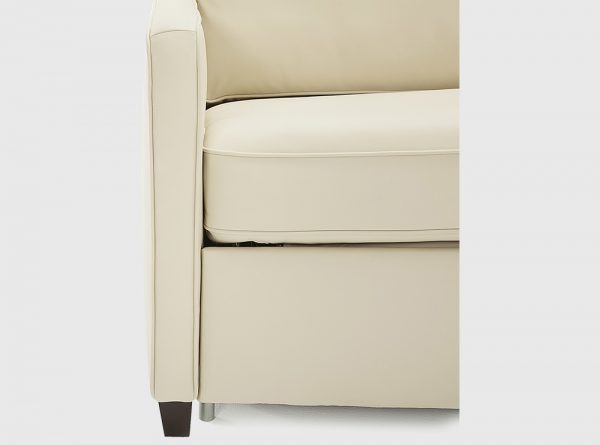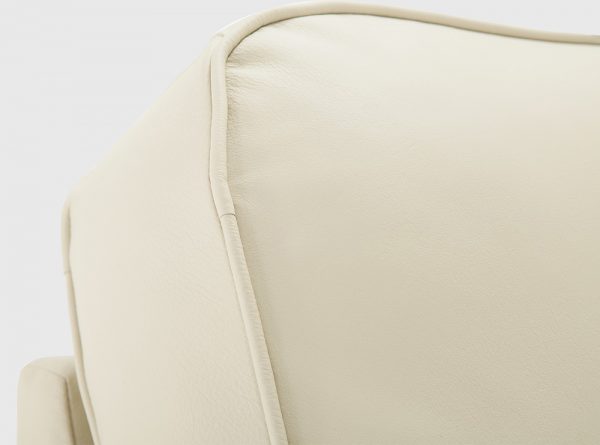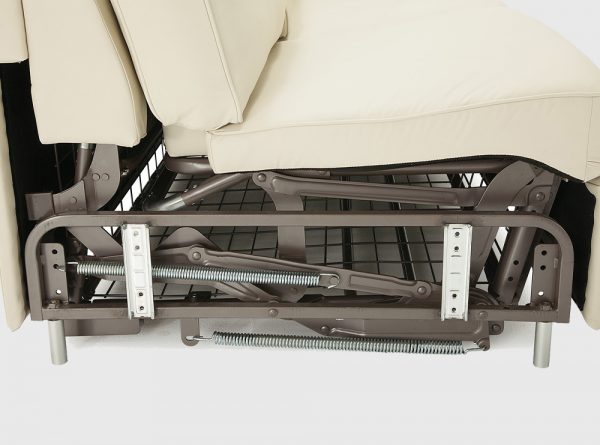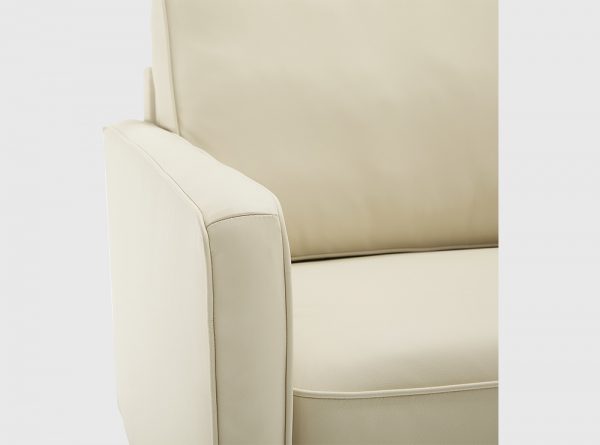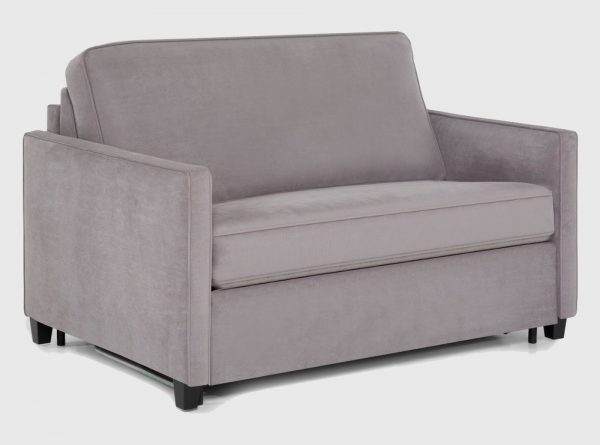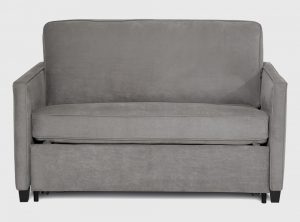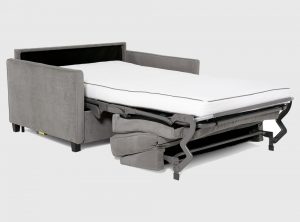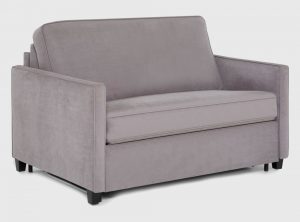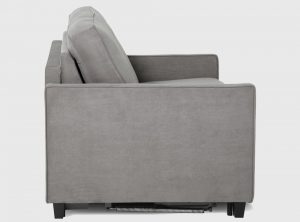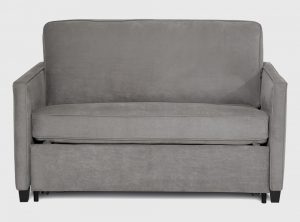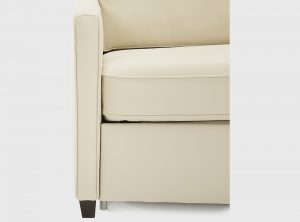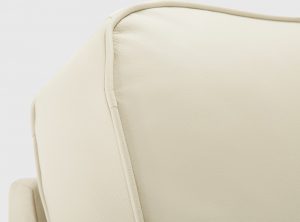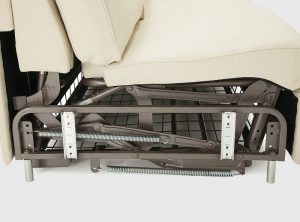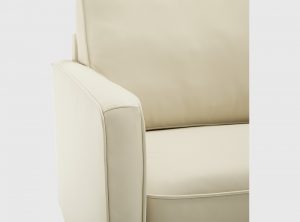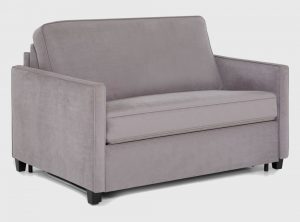 SKU # 803
SKU: SKU # 803
Inclusive of all taxes
Product Specifications
A versatile sofa bed that does not require for the back or bottom cushions to be removed. No extra mess!
The European style mechanism is a heavy duty one that allows for a comfortable and soothing sleep.
This sofa bed comes with a memory foam mattress. It is available in other sizes and fabric or leather options!
*** For moving purposes you can completely remove the arms and back cushions separately for easy moving into small spaces. ***
Solid wood construction. Made in Canada.